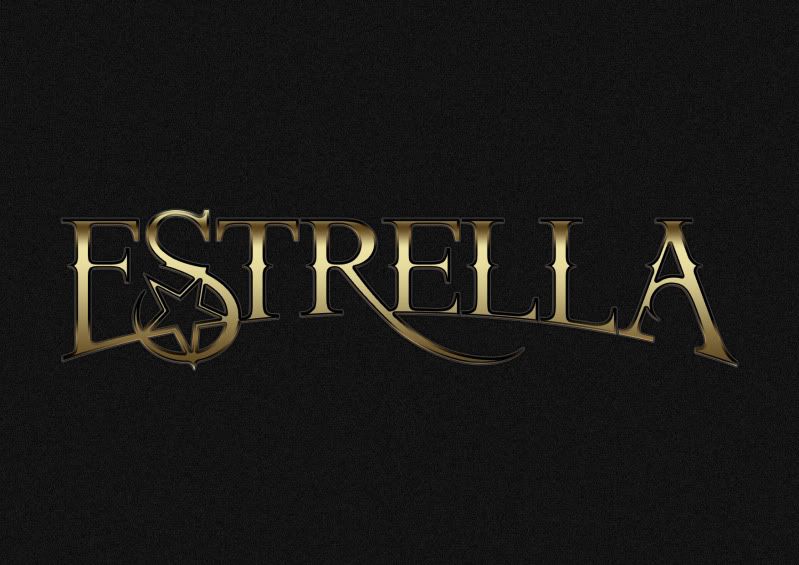 Hi there,
We are an up-and-coming Classic Rock band who've just finished our Debut Album and set to tour from August!
To whet your appetite we have uploaded three sample tracks of the debut album on our Myspace and Facebook! Have a listen and let us know what you think.
Estrella on MySpace Music - Free Streaming MP3s, Pictures & Music Videos
Estrella | Facebook
The tracks are:
Whatever it is
Mona Lisa Smile
Don't Forget Me
Keep posted for gig dates and release of our debut single and album!
Estrella